[ad_1]
So I'm running a couple of foray walks with cook-up/tasters in the north Lakes on the bank holiday weekend 24 & 25 August if anyone's up that way or might want to be!
Both walks are not too far from Keswick, I've got 2 cracking routes in mind & hopefully there will be some fungi to enjoy spotting & studying thanks to all this recent rain… you could even stay over & do both (as they'll be different each day)!
Do look at the event links below or my website for more info if you're interested ??
Sat 24 Aug
www.facebook.com/events/2372487283079370
Sun 25 Aug
www.facebook.com/events/2374817785970172
www.eduliswildfood.co.uk/courses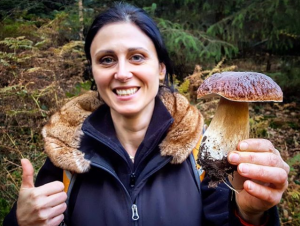 Open courses Courses run from March to November. These dates are for scheduled wild food and foraging walks, open to all. You can also book a bespoke, corporate or private session with me, tailored to your requirements, for a larger group, subject to my availability — Autumn 2019 — Here's the …
[ad_2]

See original post on Facebook